Turmeric Turkey is a staple in my home. It's a quick and flavorful healthy dish. It goes great with roasted potatoes, vegetables and rice. When I don't know what to make, I usually go ahead and make this dish. I love being able to use turmeric in cooking and this dish you get to use a good amount. It's simple, filling and great for food prepping.
If turkey isn't your thing you can definitely used some ground chicken instead. I imagine ground pork would be fine too, I personally haven't tried it with that or beef. I recommend trying it with chicken or turkey first then moving on to other ground meats. That way you can compare how it's supposed to taste. If you find yourself with some extra time, I recommend making your own bone broth to go with it. You can check out mine here.
If you want to try something a little different down the line, swap out the bone broth for some full fat coconut milk!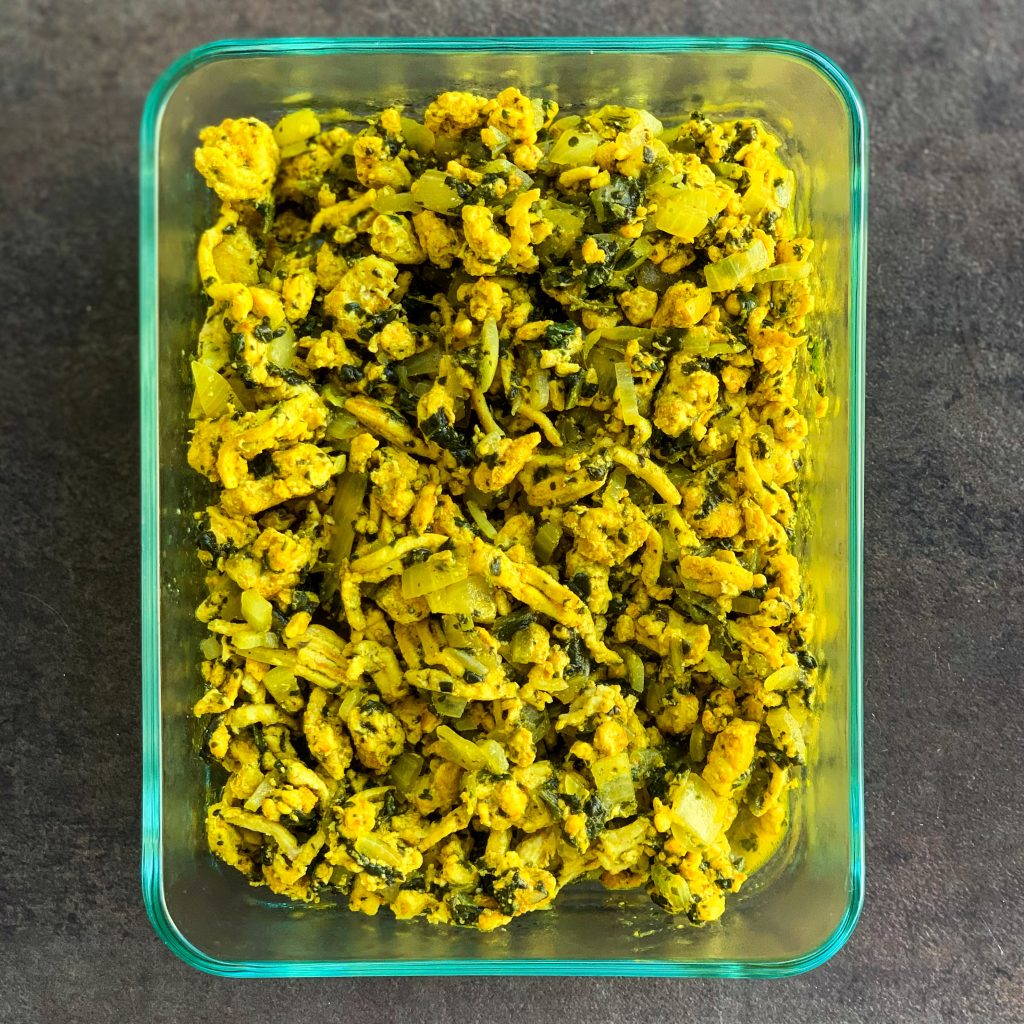 Ingredients
1lb ground turkey ⁣
1 tbsp. olive oil
½ onion diced⁣
4 cloves garlic pressed⁣
¼ cup fresh chopped cilantro⁣
1 lime juiced ⁣
¼ cup full fat coconut milk or chicken/veggie stock
1 ½ tsp. turmeric ⁣
½ tsp. fresh ginger
½ tsp. cumin ⁣
½ tsp. paprika⁣
½ tsp. fresh ground pepper⁣
½ tsp. sea salt⁣
Sprinkle of cayenne pepper⁣
Directions
Sauté onion and garlic in olive oil, add turkey and start to brown. Halfway through, add liquid of your choice, spices, mix together. Cook for 8-10 minutes. Add lime juice and cilantro and cook for 2-3 more minutes.⁣